Through the partnership with Ann & Robert H. Lurie's Children's Hospital of Chicago, Feinberg School of Medicine's Division of Adolescent Medicine is dedicated to education and training related to general adolescent primary and consultation care, gynecologic care from birth to 24 years and transition consultations for adolescent with special healthcare needs. Aside from Adolescent Primary Care, this growing division includes specialty programs supporting Gender and Sex Development and HIV Care and Treatment, Adolescent Behavioral Health Services, Fertility Preservation and Behavioral Research. We are grounded in the broad mission of Lurie Children's to be leaders in healthcare delivery, research, education, and advocacy and our multidisciplinary team ensures that youth across the Chicago region receive comprehensive and affirming care.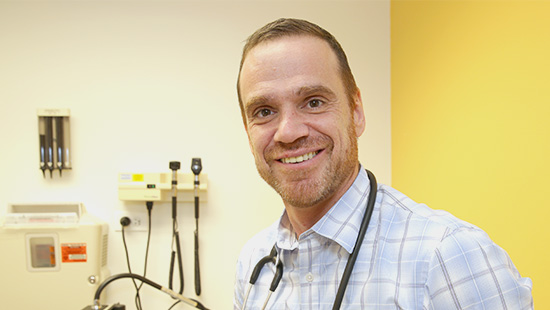 What We Do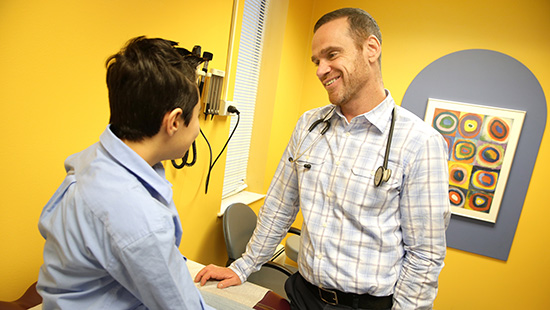 Patient Care
Feinberg faculty members provide services through Lurie Children's Adolescent Medicine program. The Division of Adolescent Medicine has developed specific programs in order to provide holistic and comprehensive care. The division offers:
Adolescent Behavioral Health Services
Fertility Preservation
Gender & Sex Development Program
Behavioral Research
Adolescent Primary Care
Community Programming
Sexual Health Education
Outreach and Advocacy
LEARN MORE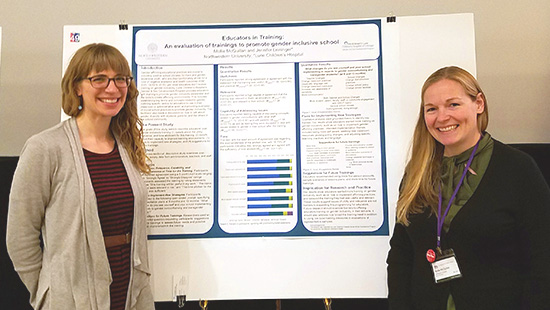 Research
Since September 2010, Robert Garofalo, MD, MPH, Lisa Kuhns, PhD and their research team have secured over $15.3 million in research funds from federal, state and local institutions for topics related to the Adolescent Medicine specialty. We work closely with the Gender, Sexuality and HIV Prevention Center on many projects to improve the lives of high-risk adolescent and adult populations. View our publications feed.
LEARN MORE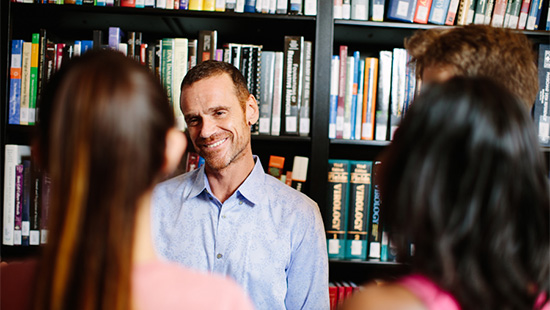 Education
Medical students, residents and fellows in the division's program learn about general adolescent primary and consultative care, newborns and children with sex development conditions, gender nonconforming youth and adolescents, gynecologic care from birth to 24 years and transition consultations for adolescents with special healthcare needs.
FIND FELLOWSHIP INFORMATION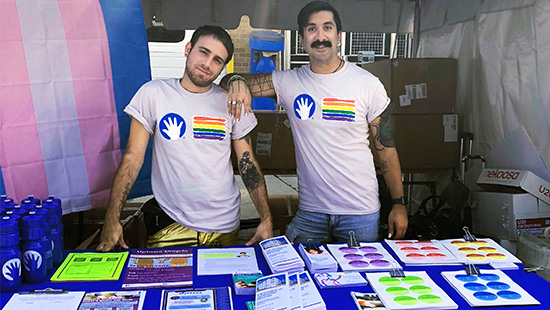 Advocacy
Division staff members are proud to partner with our community to ensure that youth across the Chicago region have the comprehensive support that they need. We have collaborated with medical, educational and nonprofit organizations to build LGBTQ inclusion and support. These efforts include trainings to more than 100 schools, businesses and organizations, comprised of more than 2,000 individuals, raising awareness and increasing understanding of LGBTQ inclusion. Staff have worked closely with elected officials to promote legislation that supports marginalized communities around Chicagoland and Illinois.
LEARN MORE ABOUT ADVOCACY
Your support is important in helping us continue to make a difference in the lives of patients and families.
CONTRIBUTE TODAY