Pediatric palliative care is an interdisciplinary approach to supporting children and families facing life-threatening or life-limiting illness, regardless of stage or prognosis. Palliative care focuses on improving quality of life and ensuring that clinical care aligns with the goals and values of the patients and their families. While our expertise includes providing comfort at end-of-life, most often we provide care concurrent with disease-directed therapy, collaborating with the patient's primary medical team to ensure clear communication and alignment of goals and interventions.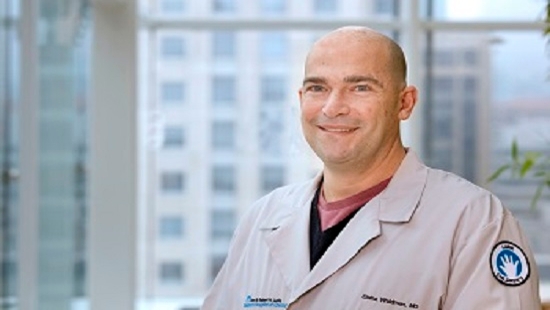 What We Do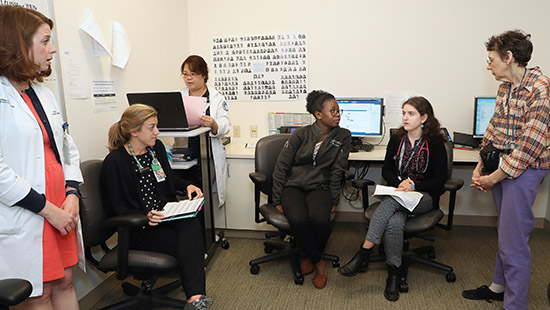 Education
The Division of Palliative Care offers a one-year, ACGME-accredited clinical fellowship in hospice and palliative medicine, co-sponsored by the Hospice and Palliative Care program at Magee Medical Center/Northwestern Memorial Hospital. Successful completion of the program qualifies fellows to take the hospice and palliative medicine certifying examination. In addition, the division offers clinical electives in palliative care for Lurie Children's pediatric residents, fellows in other pediatric subspecialties and Feinberg medical students. Division members also provide didactic conferences for pediatrics residents and for Lurie Children's staff members in a variety of clinical professions.
Find Fellowship Information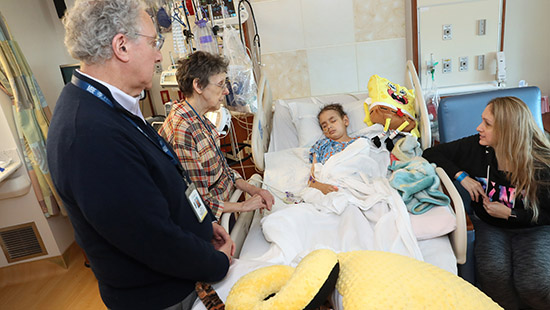 Patient Care
The division's clinical team includes attending physicians, advanced practice nurses, and a nurse coordinator. We provide inpatient and outpatient consultative services focusing on 1) pain and non-pain symptom management and 2) guidance and support for complex medical decision making and goals of care in the setting of life-limiting illness. We also have a growing perinatal palliative care service as part of our division.  Faculty consists of a combination of full-time palliative care physicians as well as physicians who practice palliative care in addition to other specialties including hematology/oncology/stem cell transplantation, pediatric critical care, and neonatology. Additional team members include advanced practice nurses as well as a nurse coordinator.  This core team partners with other programs within Lurie, such as social work and psychology, chaplaincy, child life, creative arts therapists, Heartlight (Lurie's bereavement program), ParentWise, and others to provide multidisciplinary care.  The Lurie Children's pediatric palliative care physicians also collaborate with a number of community-based hospice and palliative medicine organizations serving the metropolitan Chicago area and beyond. While most of our work is inpatient, we frequently see ambulatory patients at the time of their visits with their primary subspecialty team and can make arrangements for independent outpatient consultations.
Learn More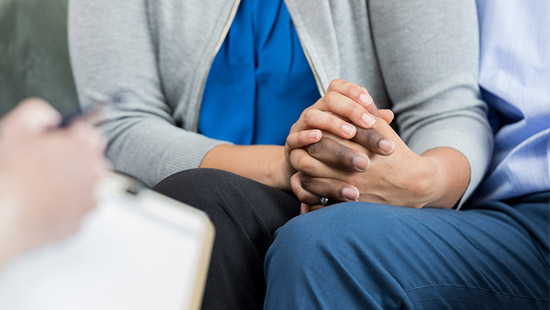 Research
Our faculty participate in research related to many issues around palliative care including:
Family involvement in decision making, especially regarding end-of-life care in the Pediatric Intensive Care Unit
Ethical issues arising from the care of children with a variety of medical conditions
Parents' use of social media to chronicle their experience with critically ill infants and children
Integration of palliative care into the care of children with advanced cancer
View our publications feed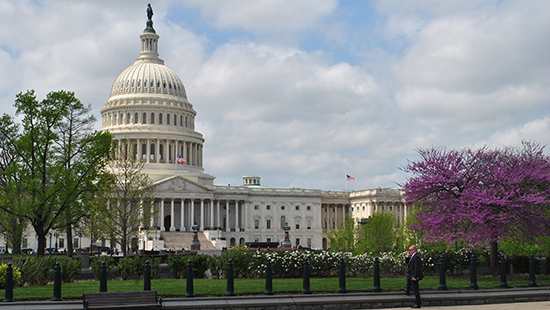 Advocacy
Members of the division participate actively in local, state, regional and international efforts to improve patient and family access to expert pediatric palliative care, including with refugees, in the developing world and for underserved populations in the United States. In addition, faculty members are actively engaged with and hold or have held leadership positions in several national organizations, including the American Association for Hospice and Palliative Medicine, the American Society for Bioethics and Humanities, and the American Academy of Pediatrics.
Learn about advocacy
Your support is important in helping us continue to make a difference in the lives of patients and families.
Our hospital and research center relies on philanthropic funding to enhance its programs, services and research for children. To learn more, please contact the Ann & Robert H. Lurie Children's Hospital of Chicago Foundation at foundation@luriechildrens.org or call 312-227-7500.